Des Moines Valentine's Day Flowers + Des Moines Valentine's Day Delivery
Sending Des Moines Valentine's Day Flowers
Valentine's Day flower delivery florists in Des Moines, you have come to best Valentine's Day florist in Des Moines for next day romantic Valentine roses in Des Moines, long stem roses for your wife or girlfriend, Des Moines Valentine orchids, Des Moines Valentine's cupcakes, and Valentine's balloons. We also have pink roses, yellow roses, stargazer lilies, orchid plants, and some fun romantic and cheap valentine's day gifts for our Des Moines Valentine's Day Delivery packages.
We deliver Valentine's Day roses and flowers to Des Moines restaurants, hospitals, nursing homes and more throughout the entire Valentine's Day in Des Moines. Call us today to schedule your florist delivery in Des Moines.
Steal her love and heart this Valentine's Day in Des Moines, and give her the Best Valentine Flowers in Des Moines
ALL DAY VALENTINES DAY FLOWER DELIVERIES (incl 2nd and 3rd shift hours)

GOT VALENTINE DINNER RESERVATIONS? WE WILL DELIVER AFTER 5pm for you.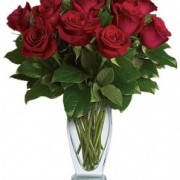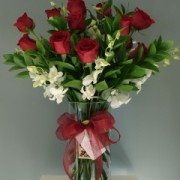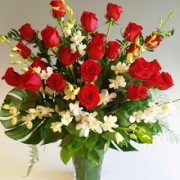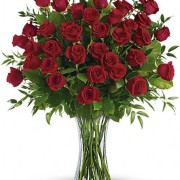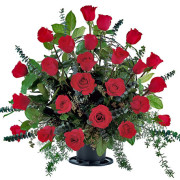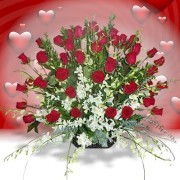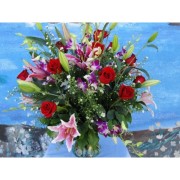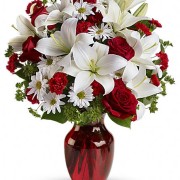 It is always a special and romantic holiday of saying "I love you" that is to send Valentine flowers in Des Moines, Iowa to your girlfriend, wife, boyfriend, husband, or fiance. The amazing thing about our Valentine's Day florist in Des Moines, IA is that we have some great Des Moines Valentines Day arrangement ideas as well as other romantic Valentine flowers like one dozen red roses or pink roses with orchids to make your holiday spirit look and feel loving.
Call About Availability Of Red Intuition Roses
515-276-4600
If you ask us we will always tell you to get at least one Valentine's flower arrangement delivered in Des Moines to your special someone because those romantic loving flower arrangements or dozen red roses really do make someone feel special in Des Moines.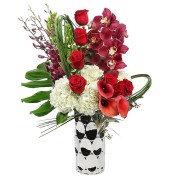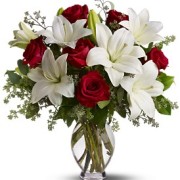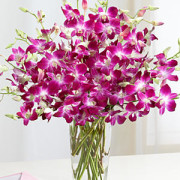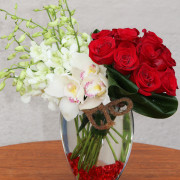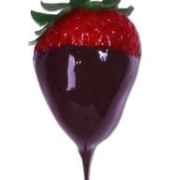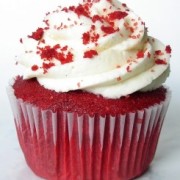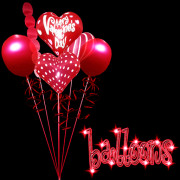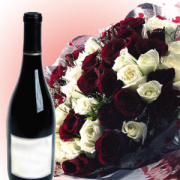 At Wild Orchid, we offer a romantic selection of Valentine's Day flowers for delivery in Des Moines so that no matter if she likes red rose or orchids, we're sure to have a gorgeous Valentine's Day flower arrangement she'll love in Des Moines.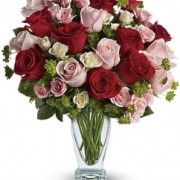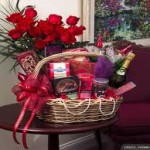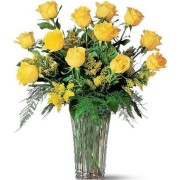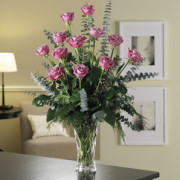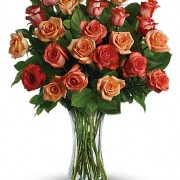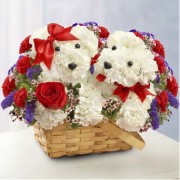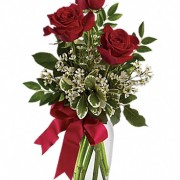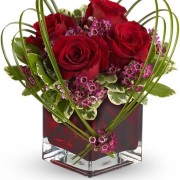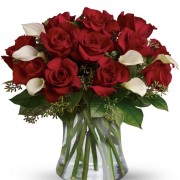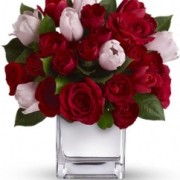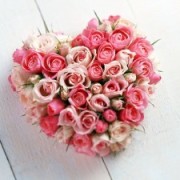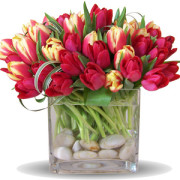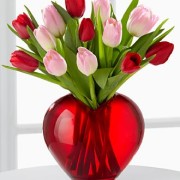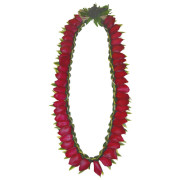 While Valentine red roses are the popular flower for Valentine's Day in Des Moines, many other types of flowers or pink roses or purple roses or yellow roses also are given during this loving holiday! Other popular Des Moines Valentine's Day flowers include but are not limited to tulips, orchids, daisies, carnations, violets, daffodils, and peruvian lilies. If you're not sure of her favorite flower, you may want to consider trying a mixed Valentine bouquet featuring a variety of beautiful mixed flowers! With same day Valentine gift and flower delivery, it's never too late to put a smile on her beautiful face.
Additional Des Moines Valentine's Day GIfts
Besides the pretty red roses and orchids for the special day, you can include a card or many other Valentine gifts that we provide during our Des Moines flower delivery service. Have you thought about a Valentine's Day balloon so you two can fly away together away from Des Moines, or include some chocolate covered strawberries to feed to one another later in the bedroom when you get home from dinner in Des Moines, or maybe surprise her at work with some tasty Valentine Red Velvet Cupcakes. Here at Wild Orchid in Des Moines we also have a champagne and rose basket or a Valentine Spa Basket that we can deliver to her work in Des Moines.
We are the best Des Moines Valentine's Day flower delivery!