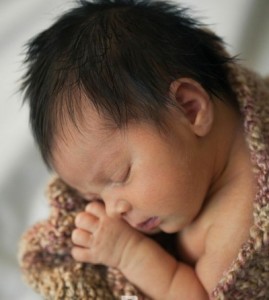 Congratulations!!!!

  A New Arrival to the World.
The Wild Orchid is here to help you Celebrate this Beautiful Event!
Flowers for Baby, New Mom and Family
Balloons, Stuffed Animals, Gift Baskets and more……
Let Us help you create that Beautiful Arrangement with Baby Girl Flowers or Baby Boy Flowers for babies born in Des Moines Iowa…that can come in fun containers.  Click to Order one of these Floral Arrangements, Contact Us, or Call Us at 515-276-4600 and we will gladly work with you to design your gift.  Add some Chocolate or Cupcakes to your baby bouquet to make it even sweeter! We have Fire Engines, Giraffes, Little Girl Teapots and many more unique containers.  We are happy to try and locate any specific style container you may want.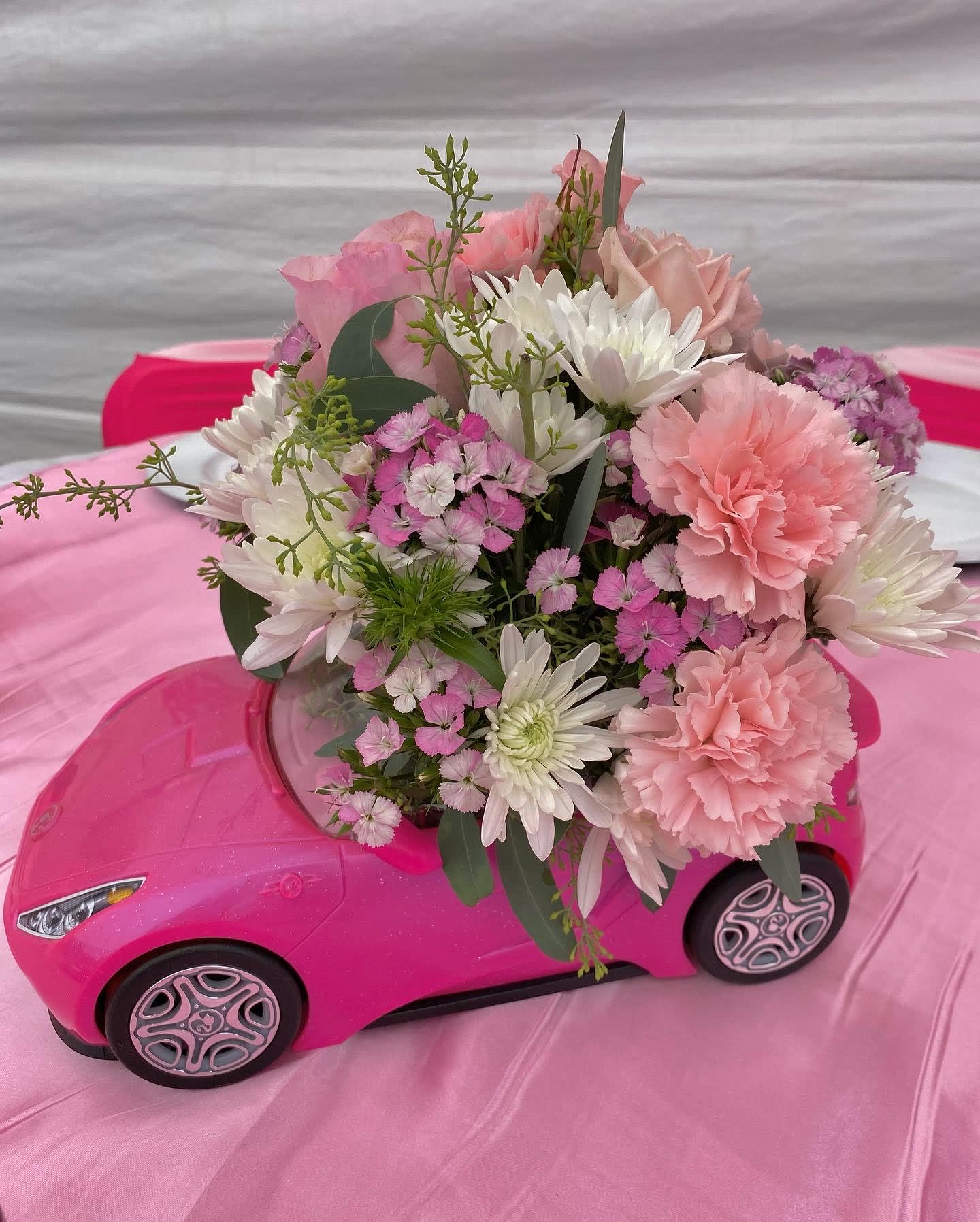 Call Us at 515-276-4600 and let us design that perfect gift for you!  Check out our Special Occasions page for inspirational ideas.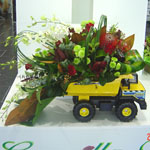 Our talented designers take pride in making to order the finest and freshest floral arrangements.

We gather products from around the globe.
If we were to offer more than an overview of our work with images, we feel it would not be a precise representation of what may be in our cooler on a given day… We enjoy the creative process to design for you, a one of a kind beauty…either for you personally or the perfect gift for someone special. We also offer a wide array of lovely gift items, ranging from candles, to lotions to chocolates… which make a delightful addition to your floral order!
Let Us Add A Stuffed Animal or Balloons or a Cupcake Bubble/Fizzy Bath Treat to Your Order, Please Call Us to Customize this Add-On for You..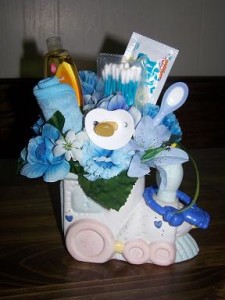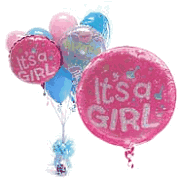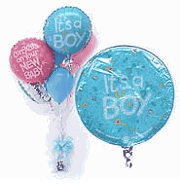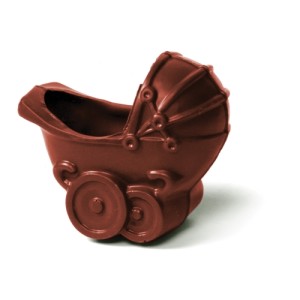 Gift Baskets are also available and Custom Made To Order.
Send a gift of flowers to the newborn baby. Little toes and a button nose bring polka dots and baby blocks! The arrival of a newborn baby is one of life's greatest blessings. It makes everything seem just ducky! And what better way to welcome this new addition than with a fresh, bright gift of new baby flowers?
Whether puff pink, soft blue or any pretty hue, the new baby flower arrangements  – feature charming, original touches that will bring a sense of fun and joy to any nursery. Our new baby flower bouquets are created with only the freshest flowers, beautifully hand-arranged by a professional florist, then hand-delivered right to the recipient's door.  Best of all, our  flowers will always arrive in a vase or container. Our flowers are never shipped, and never come in a box.
Call Us Today 515-276-4600