NEW Dog Treats and Biscuits
Add a treat to your order for the family dog.
This Months flavor is apple, cheddar and bacon bits.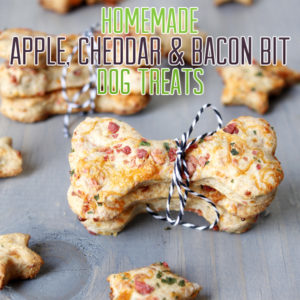 Call Us at 515-276-4600 to order these they are custom baked for each pet. from Bone A Patreat              $9.95 per dozen.
We also offer Peanut Butter Pumpkin year round and are adding more flavors all the time!
New:  Molasses and Honey
Pumpkin, Chicken Boullion and Chunky Peanut Butter
Applesauce, Peanut Butter, Pumkin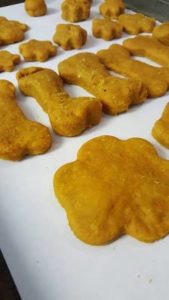 Our Homemade Gourmet dog treats from Brown Dog Bakery are crafted in small batches, with only the finest, human-grade all-natural  ingredients and no preservatives. We are committed to baking quality treats you can trust that not only taste good, but are good for your best friends.