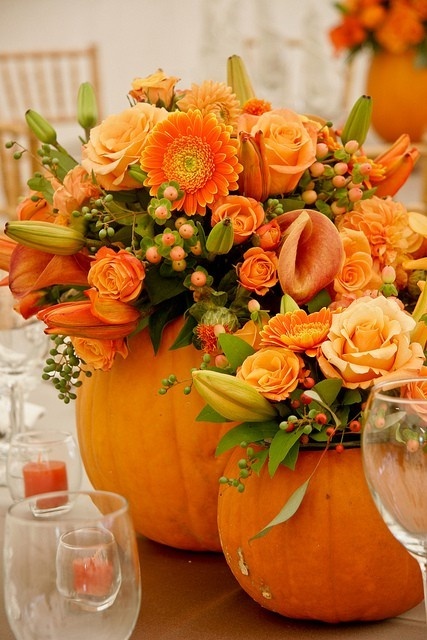 Thanksgiving Flowers For Delivery Des Moines, Urbandale, & More
It's time to embrace and celebrate the beauty of Fall, Autumn, Halloween, and Thanksgiving Flowers with our gorgeous collection of fall flowers and gifts for the great state of Iowa. Send colorful fall flower bouquets to your friends and family in Des Moines, Urbandale, Waukee, and more. We dazzle these Fall flowers with vibrant blooms to warm their hearts and homes before winter hits.
You do not need a holiday or a reason to send a bouquet of fall flowers filled with radiance and rich colors, just as the leaves are changing on the trees.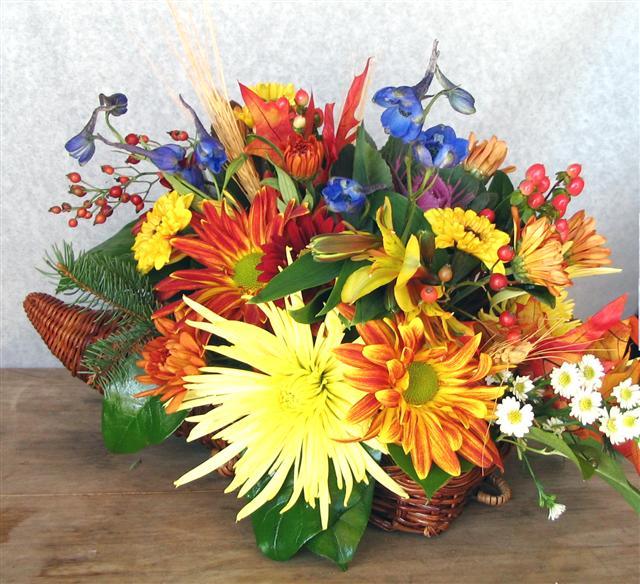 We always deliver our fall flowers ourselves because we are a LOCAL Des Moines and Urbandale flower shop with the best florist in the Des Moines area. Fall is not just about Thanksgiving or Halloween but it's about spending time with your family. Whatever you're celebrating this Autumn, let The Wild Orchid Flower Shop of Des Moines, Iowa assemble the perfect fall flower arrangement for you and your loved ones this Autumn.
Send Same Day Fall Flowers In Des Moines
Choosing a LOCAL Urbandale Flower Shop like Wild Orchid is the best approach because it can be hand delivered by use and it gives back to the community. Autumn is an ideal time to decorate with fall flowers and seasonal wreaths to fill your home with the lively color and fragrance of roses , lilies, daisies, sunflowers, irises, orchids, and more. Autumn flowers come in vases, pots, baskets, and a variety of ornamental receptacles to punch up your décor, and you can even find lavish centerpieces to act as focal points for family gatherings.
Delivering the best Fall flowers in Des Moines, Urbandale, Johnston, Grimes & Surrounding Areas. The Wild Orchid of Des Moines has been consistently arranging and producing the best Fall, Thanksgiving, Halloween, and Autumn floral arrangements for years. Our florists are trained specifically with the knowledge of floral seasonal techniques that have been a required skill in florist handbooks not just in Des Moines but worldwide.
Send a Fall Flower Arrangement to Decorate A Des Moines Home
The Wild Orchid seasonal fall arrangements capture the beauty of the Autumn season in West Des Moines. From pumpkins to scarecrows and orange leaves to falling leaves, we get inspiration everywhere in Iowa for our unique designs and custom fall flower arrangements, to make your house picture perfect.