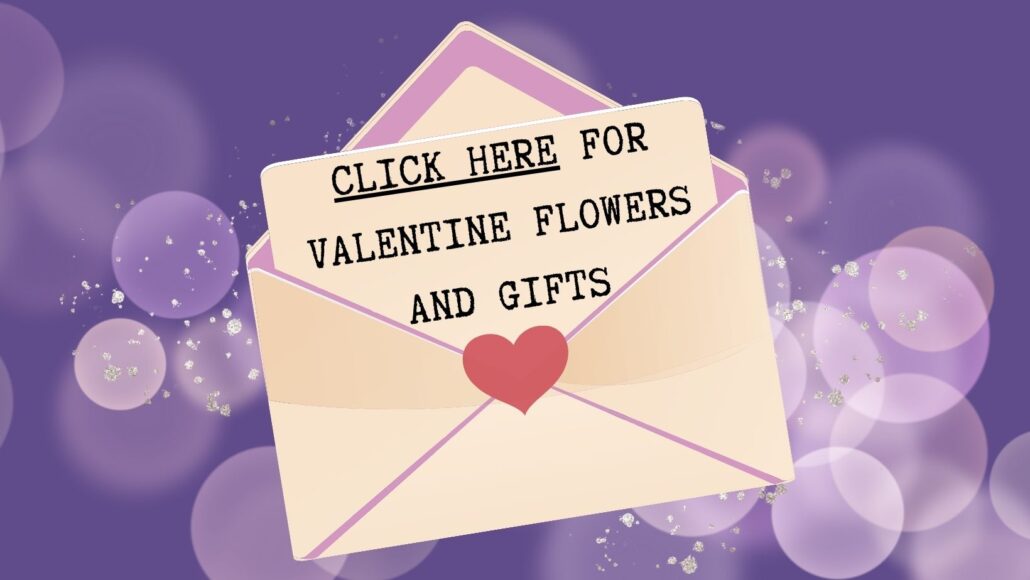 Clive Valentine's Day Flowers + Clive Valentine's Day Delivery

Sending Clive Valentine's Day Flowers

We deliver Valentine's Day roses and flowers to Clive restaurants, hospitals, nursing homes and more throughout the entire Valentine's Day in Clive. Call us today to schedule your florist delivery in Clive.
ALL DAY VALENTINES DAY FLOWER DELIVERIES
(incl 2nd and 3rd shift hours)
GOT VALENTINE DINNER RESERVATIONS? WE WILL DELIVER AFTER 5pm for you.
If you ask us we will always tell you to get at least one Valentine's flower arrangement delivered in Clive to your special someone because those romantic loving flower arrangements or dozen red roses really do make someone feel special in Clive.
We have so many mixed bouquets
Additional Clive Valentine's Day GIfts
Call Us Today 515-276-4600