The Best Gifts For Housewarming in Cumming
Flowers and plants make the perfect housewarming gifts because they are always appropriate. Cumming Floral arrangements and green plants are loved by all home owners, no one can have too many of them, and they will complement all Cumming home decor styles. Plus, flowers and plants make interior spaces feel warmer and inviting, which is the exact goal of giving a Cumming housewarming present.
Fresh blooms can reduce stress and help residents relax in their new place. Plus, their fresh fragrance can also help overcome that cardboard box smell in their Cumming House!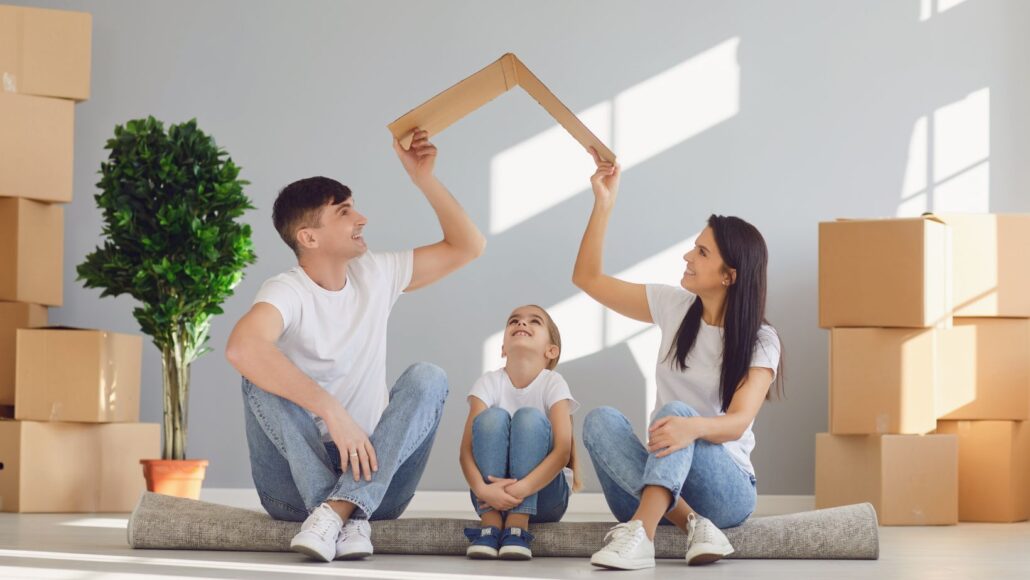 When Should I gift Flowers or Plants for Cumming Housewarming Gifts?
Both flowers and houseplants are always GREAT and will be well-received. When choosing between a floral arrangement or a houseplant, consider the HOMEOWNER, how much time they have, and which option you think he or she would prefer. While Cumming floral arrangements are low-maintenance, houseplants are long-lasting and require less care.
The best plants for Cumming housewarming gifts
Orchid. The iconic orchid with its elegant form and stunning, sculptural flowers would make the perfect entrance hall statement for your recipients to welcome guests into their new home. …
Peace lily. …
Herbs. …
Succulents. …
Bonsai Tree
A houseplant to welcome someone to their new home is a classic gift that never falls out of style. Whether you're celebrating a friend or relative into their new home or welcoming a new neighbor to your street, housewarming plants express kindness.
Housewarming Flowers For Houses in Cumming Iowa
Send housewarming flowers to help a new space feel like home. Housewarming gifts include dried arrangements, tropical blooms, orchids, roses, tulips, and more.
What Are The Best Flowers For Their NEW Home in Cumming?
Sunflowers: Cumming sunflowers can brighten any home's day and really bring a touch of sunshine into someone's new house.
Lilies: Our Cumming lilies often arrive just before they start blooming. These iconic blooms are wonderful for new homes as they bring the feeling of a spring garden in your Cumming home.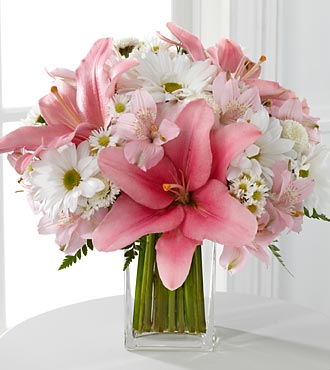 Always
Tulips: Multi colored Cumming tulip bouquets freshen up any living space with beautiful color combinations and look great on dining room tables, next to the front door, the living room, or the bedroom.
Cumming Orchids: If you're not sure whether to get friends or family members a flower arrangement or a houseplant, you can pick a potted orchid and give the best of both worlds!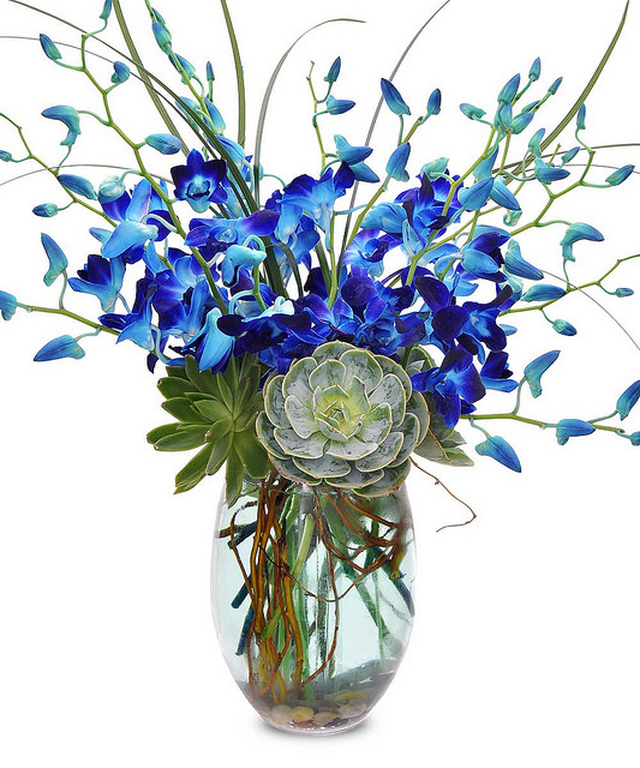 Da Bomb
Special Order Only
This unique design of Blue Bomb Orchids and Succulents  will reflect just how you feel about someone very special. You're sure to impress any recipient with this best selling orchid design!
Generally, chrysanthemums symbolize happiness, love, and longevity, which are perfect sentiments for celebrating a housewarming. For example, green button chrysanthemums also represent good luck and prosperity. Perfect for welcoming a new house.
Roses have incomparable beauty and are universally loved, making them a good choice for just about any occasion and especially a housewarming party in Cumming. Some of the most appropriate rose colors for a housewarming might be yellow, which symbolizes friendship, lavender for love at first sight (which is probably what the homeowner felt when they first saw their new house), and orange for excitement about getting a new home in Cumming.
Stargazer lilies are beautiful on their own or showcased with other flowers in a bouquet. They come in white, pink, and yellow. Pink and yellow are the most appropriate choices for housewarming gifts in Cumming. Pink stargazers symbolize abundance and prosperity, while yellow stargazers represent joy and these two color make great additions to new homes in Cumming Iowa.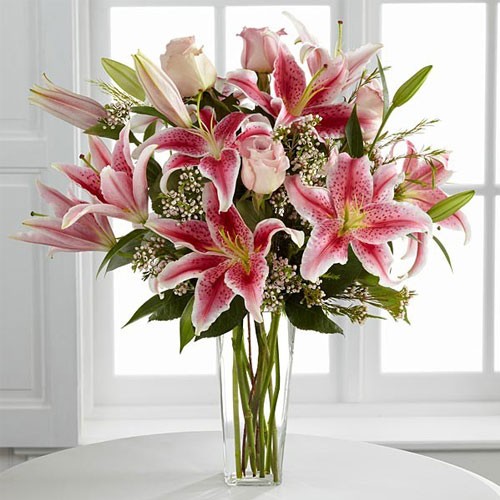 Stargazers and Roses
A dozen pink roses filled in with Stargazer Lilies.
*Please be aware you should note that lilies are not appropriate if your recipients have pet cats because lilies are highly toxic and can be fatal for cats. We prefer dog people in the end.
Peonies in any color make a great housewarming gift for celebrating in Cumming. They are adorable with their many ruffled petals and unique shapes and hues, but they also hold a variety of appropriate symbolic meanings. Given to mark a special occasion, they often represent joy, best wishes, and goodwill.
Pink orchids represent femininity, grace, and joy; white orchids symbolize purity and innocence; orange orchids represent boldness and enthusiasm; and yellow orchids, symbolizing new beginnings and friendship, are probably the best choice for a housewarming gift.
The choices for flowers or plants for you to decide from are many, so please keep in mind the style of who is getting the housewarming gift as you do want it to be related to their personality.