Call Us Directly at 515-276-4600 to Place Your Order.
Look forward to hearing from you!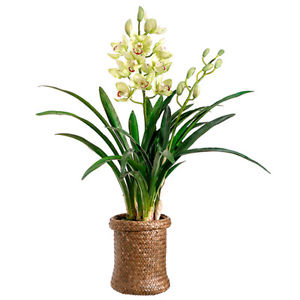 Call Us at 515-276-4600
for Cymbidium Orchid Plant and other orchids
availability – a great Christmas gift!
To such an extent does nature delight and abound in variety that among her trees there is not one plant to be found which is exactly like another; and not only among the plants, but among the boughs, the leaves and the fruits, you will not find one which is exactly similar to another.
-Leonardo DaVinci
Christmas Plants
Shop poinsettias and more for the holidays in Iowa.